Waaaay back in January, I received
Bianca's
traveling journal to decorate. The theme was "mail" or "postal"; basically, anything associated with a mailbox or the postal system. I had a lot of fun decorating 3 pages. Here they are!
Avian Air Mail: When carrier pigeons just aren't enough. The albatross is missing from his post, because he's off to deliver a letter overseas.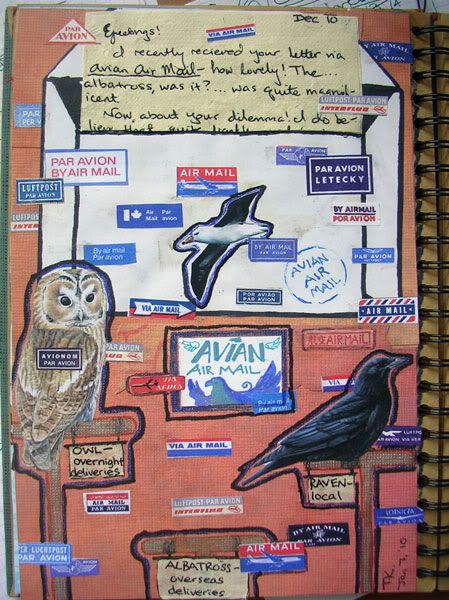 See?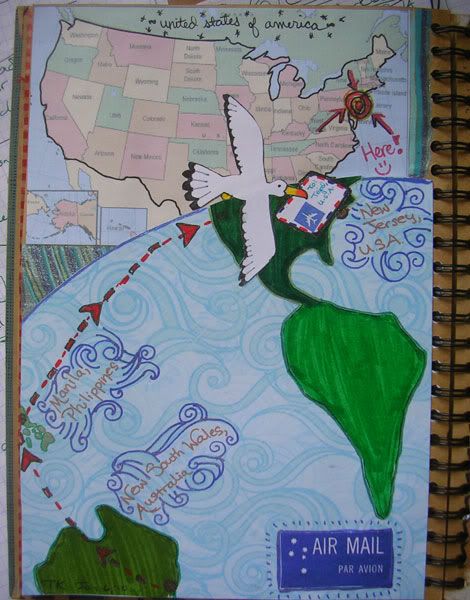 No one had done it yet, so I decided to make the last one a "love letter" theme.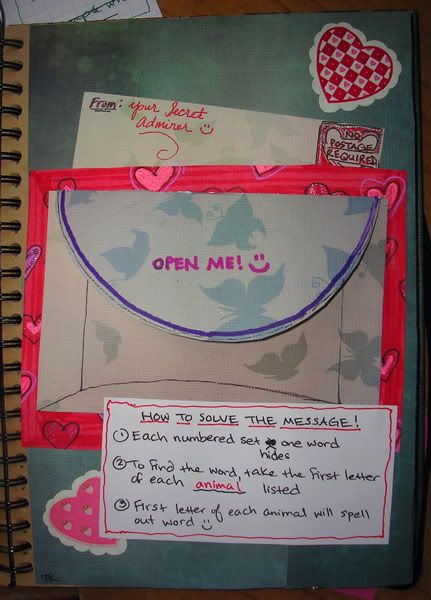 Can you decode the message?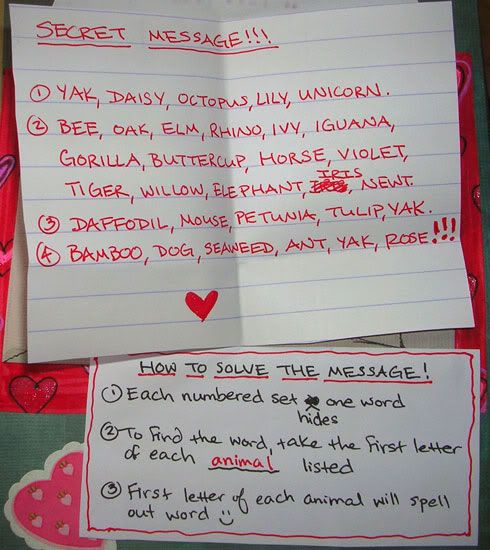 Ahh, it feels good to be posting again!
.